So, apparently Steven Spielberg approved the first draft of Jurassic World 2 because it's now officially set to premiere in 2018! If you're excited, clap your hands!
OMG OMG OMG OMG!!!!! I. CAN'T. EVEN! Because Christ Pratt! And the dinosaurs! And I honestly don't care about the rest at the moment, because CHRIS PRATT! Bryce Dallas Howard is also to star in the sequel, and I'm keeping my fingers crossed for the other returning stars, like maybe Ty Simpkins, or Jake Johnson, or – pretty please! – Omar Sy. (YAAAAAAAY!!!) Colin Trevorrow will not return as a director, but will remain the executive producer, and so will Spielberg himself.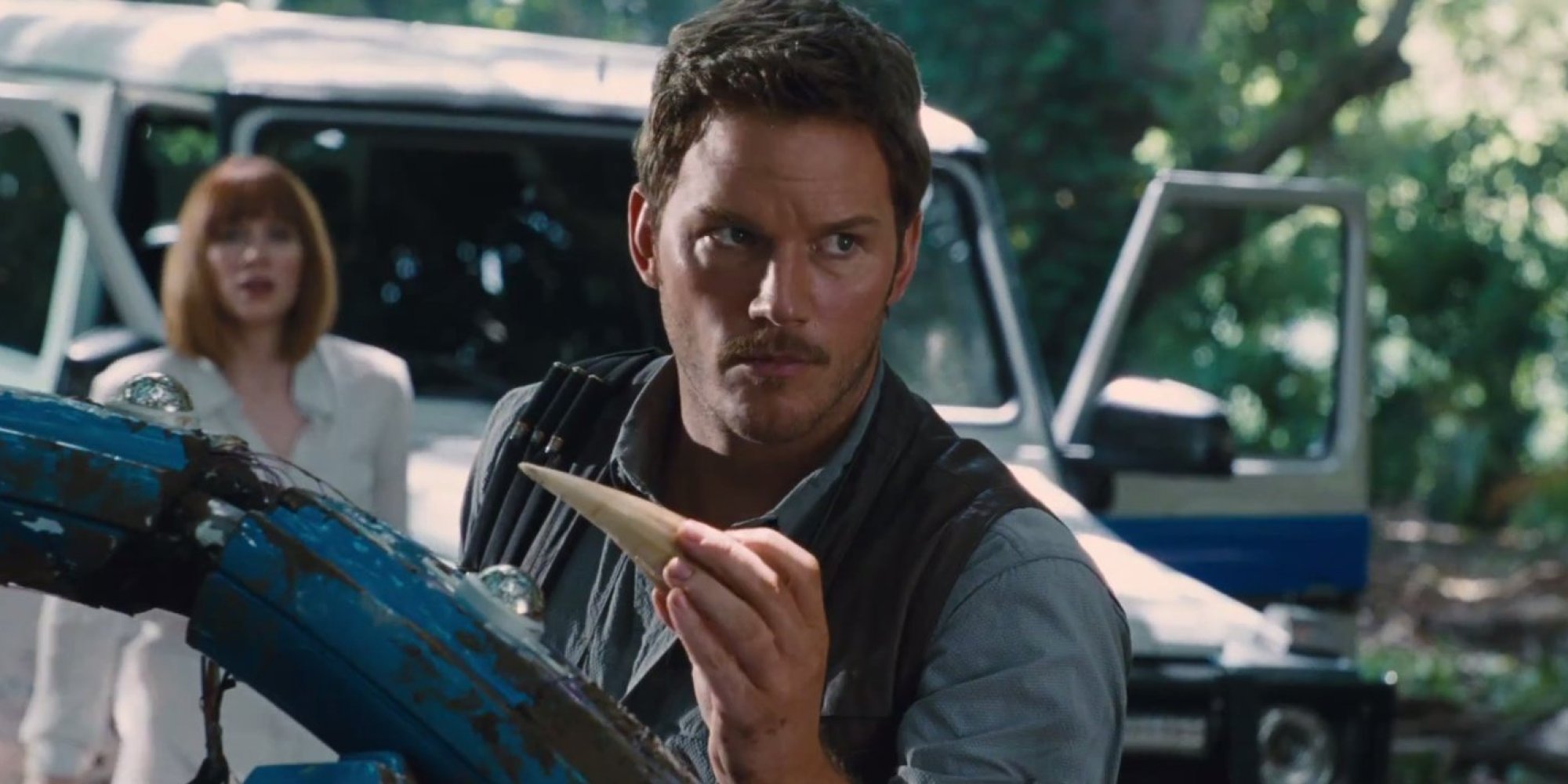 Yes, the first film might have taken the things a bit too far with the military plot and there were some issues in general, but let's get real – as long as Chris Pratt is involved, everything is awesome! So, let's talk about the dinosaurs! My Jurassic World 2 wish list is officially 5 miles long.